Video
In the United States name protection of wine-growing place names is becoming more important. Several key U.S. wine regions, such as those in California (Napa, Sonoma Valley, Paso Robles), Oregon, and Walla Walla, Washington, came to consider the remaining semi-generic labels as harmful to their reputations (cf. Napa Declaration on Place). Even the terms méthode champenoise and Champagne method were forbidden by an EU court decision in 1994. As of 2005 the description most often used for sparkling wines using the second fermentation in the bottle process, but not from the Champagne region, is méthode traditionnelle. Sparkling wines are produced worldwide, and many producers use special terms to define them: Spain uses Cava, Italy designates it spumante, and South Africa uses cap classique.
Youtube parsing thumbnail
Regardless of the legal requirements for labelling, extensive education efforts by the Champagne region, and the use of alternative names by non-Champagne quality sparkling wine producers, some consumers and wine sellers use Champagne as a generic term for white sparkling wines, regardless of origin.
The village of Champagne, Switzerland, has traditionally made a still wine labelled as "Champagne", the earliest records of viticulture dated to 1657. In an accord with the EU, the Swiss government conceded in 1999 that by 2004 the village would phase out use of the name. Sales dropped from 110,000 bottles a year to 32,000 after the change. In April 2008 the villagers resolved to fight against the restriction following a Swiss open-air vote.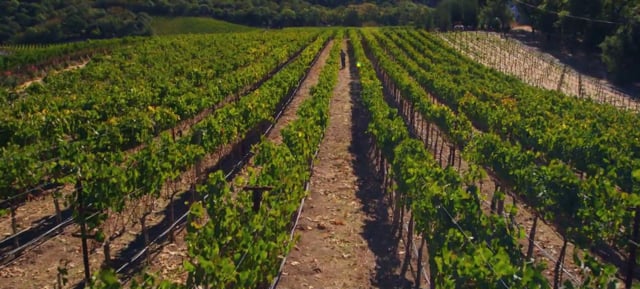 Vimeo parsing thubmnail
Méthode Champenoise is the traditional method by which Champagne is produced. After primary fermentation and bottling, a second alcoholic fermentation occurs in the bottle. This second fermentation is induced by adding several grams of yeast (usually Saccharomyces cerevisiae, although each brand has its own secret recipe) and several grams of rock sugar. According to the appellation d'origine contrôlée a minimum of 1.5 years is required to completely develop all the flavour. For years where the harvest is exceptional, a millésime is declared and some Champagne will be made from and labelled as the products of a single vintage rather than a blend of multiple years' harvests. This means that the Champagne will be very good and has to mature for at least 3 years. During this time the Champagne bottle is sealed with a crown cap similar to that used on beer bottles.